The Northwest's Original Plus-Size Clothing Event

Where Fashion meets the Savvy Curvy Shopper
DON'T MISS A UNIQUE ADVERTISING OPPORTUNITY
WITH OUR Four Day Shopping Extravaganza
To be a GOODY BAG SPONSOR
For as little as $40, you can reach one of the area's largest demographics.
Goody Bags will be given to the first 300 shoppers who come to the Spring Sales Event and your cost is only 10 cents a bag. This is the Northwest's Largest Plus-Size Clothing Event and it has a loyal following of shoppers from years past. Sign up now to get your business information in the hands (and in the bag) of savvy women shoppers. This is an affordable avenue to reach out to women with purchasing power and their families in Oregon and Washington.
SIGN UP NOW – ONLY 25 SPOTS AVAILABLE!
Who is eligible to participate in this opportunity?
Local Businesses and Restaurants, Health and Beauty Professionals and Service Providers, Non-Profits and Community Groups, Home-based business owners and more!
Here is how it works:
To be one of the 25 GOODY BAG SPONSORS, just complete the registration form
and mail your check to CURVY CHIC CLOSET.
You will receive an email confirmation that your spot has been reserved.
SIGN UP NOW and your business will be listed on
FACEBOOK and TWITTER!
Remember to deliver your items to fill 300 goody bags on or before
September 13, 2019.
We invite your company to contact us about other sponsorship opportunities.
Questions? Contact us
503.848.9191 or info@curvychiccloset.com
©2013-2019 Curvy Chic Closet 503-848-9191

Sale Location

Fall Sale
Sept 26-29 2019
Location:
10795 SW Cascade Avenue,
Portland, OR 97223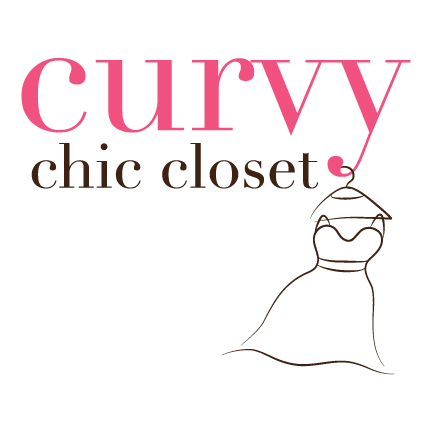 Keep Up To Date!
Join Our