The Northwest's Original Plus-Size Clothing Event

Where Fashion meets the Savvy Curvy Shopper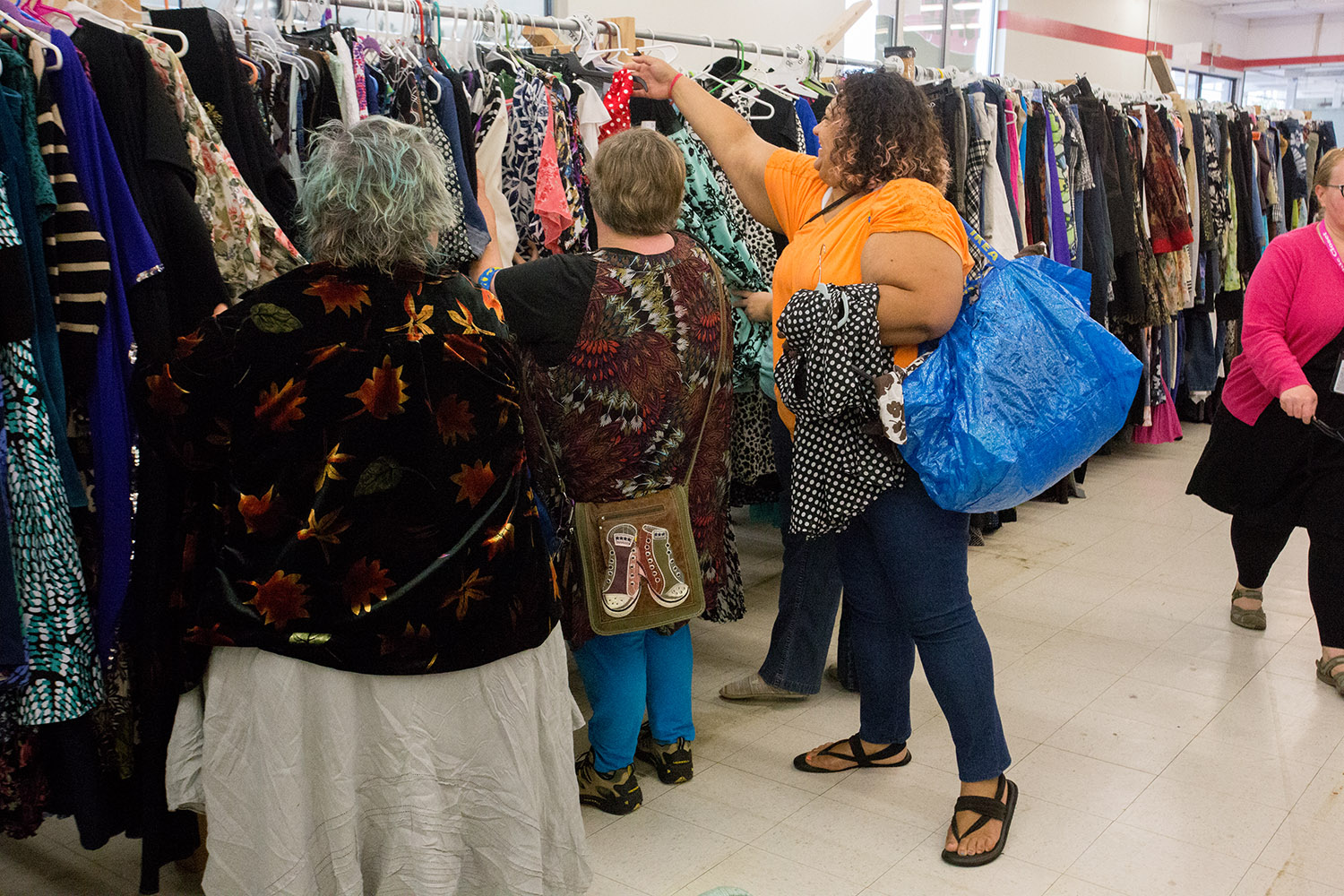 We are a Special Consignment Sales Event that is held twice a year in the community for sizes 14/XL-34.

Do you have gently used clothing that you never wear - too big, too small, never found the right top or the right pair of shoes? We can help you make some extra cash.

Come to our sale and buy name brand clothing for less.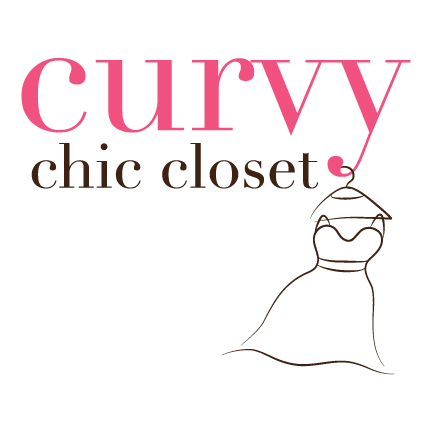 Drop Off & Pickup

Drop Off

Please review these few steps to prepare yourself for the big day!
Click Here to Schedule Drop off Appointment
See online system for appointment times.

1. You will check in with your consignor number, and you will be asked to sign the consignor agreement.
2. Then your items will be inspected
3. Please be sure that all your items are on hangers and facing the correct direction (ie in the direction of a "?").
4. Have clothing organized by size order.

Pickup
Monday, May 6 from 5:00 pm to 9:00 pm

1. All items left after 9:00 p.m. will become the property of Curvy Chic Closet. There will be no exceptions.
2. We will have all items grouped by consignor number. You will need to check-in again using your consignor number.
3. We will mail out all checks within 4 weeks after May 6, 2019.
4. If you are picking up items for another consignor, this needs to be arranged prior to the sale by both parties involved. You will need the consignor numbers.

As always if you have any questions or concerns please feel free to e-mail us at anytime. We are happy to help!
Thank you!
©2013-2019 Curvy Chic Closet 503 848-9191

Sale Location

Spring Sale
May 2-5 2019
Location:
10795 SW Cascade Ave
Portland, OR 97223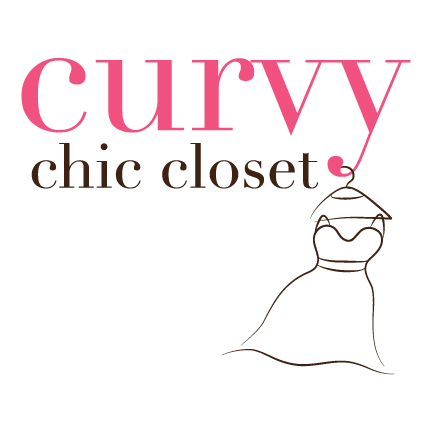 Keep Up To Date!
Join Our