Merchandise Details

And Preparation
Important Tagging Information ...... Please read carefully!
YOU WILL NEED
Cardstock paper (white)
Cable ties, string, or ribbon
Safety pins (NO stick pins)
Ziploc bags
Clear packing tape
Masking tape or painter's tape
Hangers (these will not be returned to you)
---
We suggest you read through the instructions before gathering your supplies as you may not need everything listed. For example if all of your items are on hangers, you won't need Ziploc bags. Cable ties can be found in the electrical section of Home Depot, or Lowes and sometimes at the Dollar Store. You decide what to price your items. Please price items in increments of $0.50 (for example, $3.00 or $3.50, not $3.10 or $3.25). You will sell more items if you price to sell! Please double check all tags for accuracy. We will not be responsible for mis-tagged or inaccurate tags, incomplete tags, or items without tags.
Be sure to check out Items to consign
---
©2013-2019 Curvy Chic Closet 503 848-9191

Sale Location

Spring Sale
May 2-5 2019
Location:
10795 SW Cascade Ave
Portland, OR 97223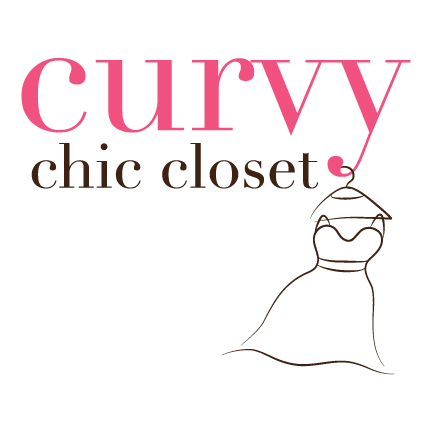 Keep Up To Date!
Join Our