Tagging Service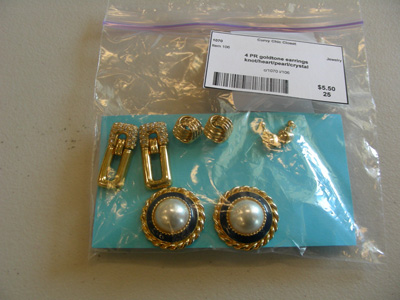 Do you want to consign, but do not have the time to tag or drop-off your items? Let us help you.
Bring your consignment items to us. We prepare, price, enter the item into the online system, tag and store your items and deliver to the sale. With this option, you will earn 40% of consignment items sold. If you volunteer for 1 – (4 hour shift) you earn 45% plus 1 pre-sale pass. Volunteer for 2 shifts and earn 50% and 1 pre-sale pass.
There are a limited number of Tagging Service appointments available for the sale. We recommend scheduling early. Tagging service typically closes four weeks prior to the sale date. For more info email us at: info@curvychiccloset.com or call 503-848-9191.
For your convenience we also haveTagging Guns available.
©2013-2019 Curvy Chic Closet 503 848-9191

Sale Location

Spring Sale
May 2-5 2019
Location:
TBA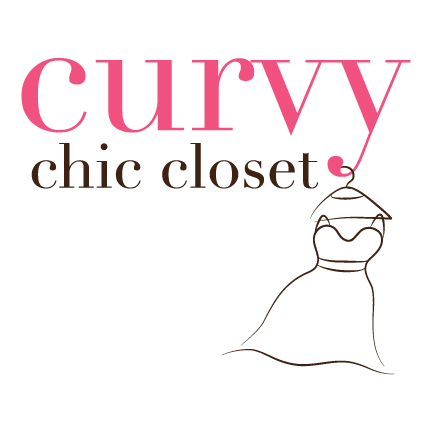 Keep Up To Date!
Join Our