Tagging Gun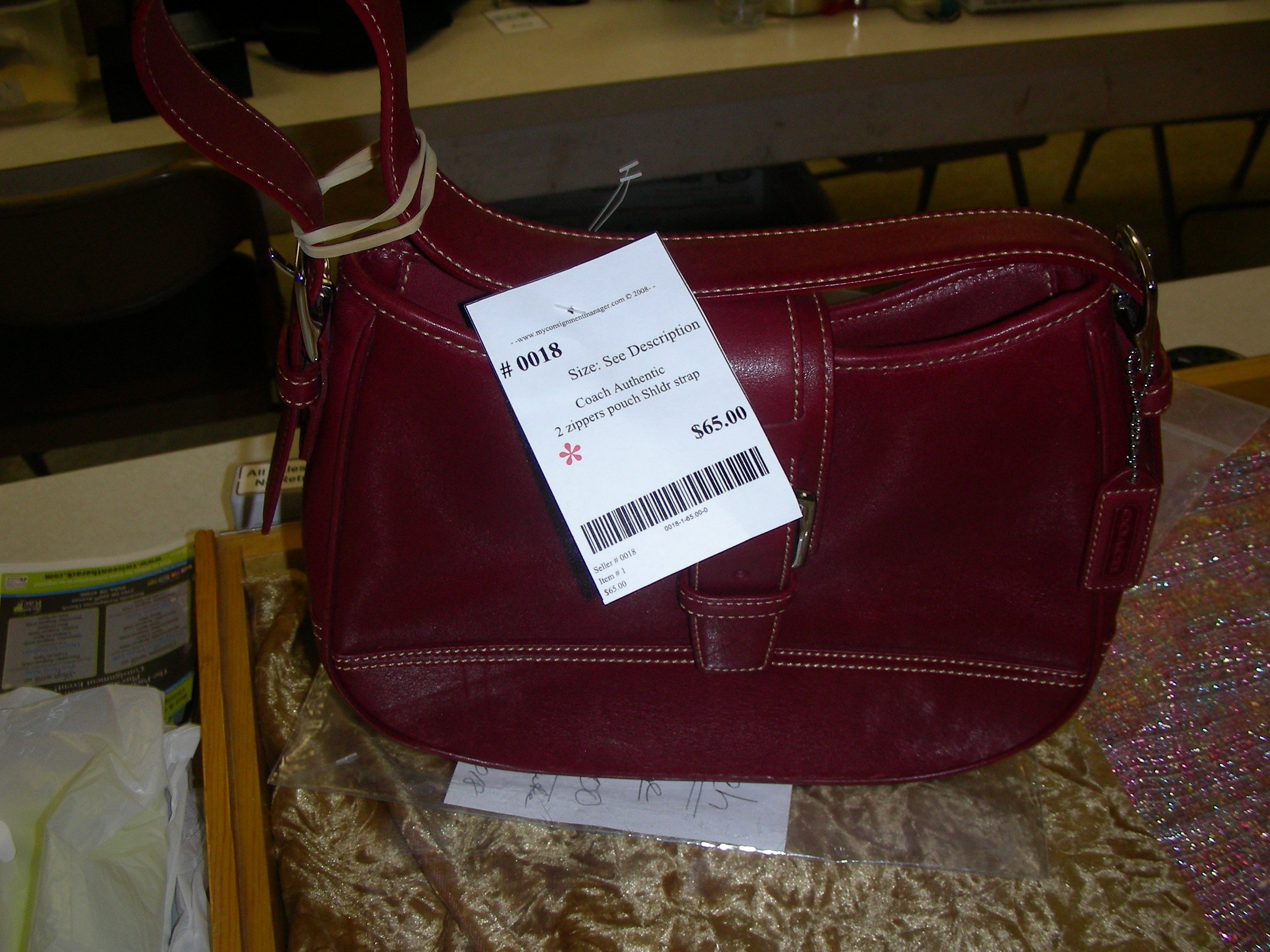 Order Tagging Gun
We sell tagging guns. Using a tagging gun can reduce the time spent on tagging consignment items.
In addition using a tagging gun helps reduce the chances of your inventory tag falling off your consigned clothing item. The tagging guns are very easy to use.
The kit is $12.00 - and comes with 1 tagging gun and 500 (3" inch in length tagging barbs). Please add $7.00 for shipping and handling if outside of the following areas: Beaverton, Aloha, Hillsboro, Cedar Mill, and Portland zip codes 97229 and 97224.
If you would like to order a tagging gun please contact us at info@curvychiccloset.com Or call 503-848-9191.
©2013-2019 Curvy Chic Closet 503 848-9191

Sale Location

Spring Sale
May 7-10, 2020
Location:
TBA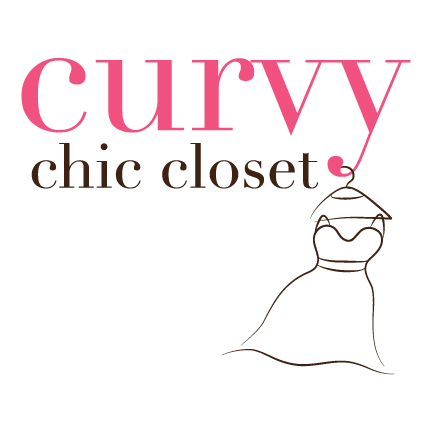 Keep Up To Date!
Join Our